Soiled Upholstery

Kanata Carpet Cleaning technicians are expert in cleaning upholstered furniture as well as carpets. We are attentive in protecting your furniture and revive it to its original state as much as possible.
Couch steam cleaning: furniture, carpets, rugs cleaning, water damage cleaning and large cleanup are all part of our repertoire of services.
Soiled Upholstery? Call Us Today for professional upholstery cleaning services that leave things smelling and looking clean and fresh like new. Call Us: (613) 209-3884
Looking for the Best Furniture and Upholstery Cleaning in Town?
Kanata Carpet Cleaning Pros is the best upholstery cleaning service in the Kanata area. We offer upholstery and furniture cleaning services for all your home and office needs. Our professional cleaners take pride in their work to offer you the absolute top service in town.
A busy home or office makes for carpets, area rugs, furniture and upholstery getting a lot of traffic. Add pets, friend, kids and clients and you will soon see the usage with dimmer colours, stains and spots. To keep them looking fresh and new, hire a professional licensed upholstery cleaning company to come in and do the job.
Professional Upholstery and Furniture Cleaning Service
We guarantee service satisfaction and pride ourselves in our 5 star service. We look after your home and office as if it is our own.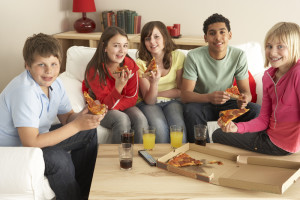 Our Furniture Cleaning Services:
• Are Rugs
• Sofas
• Chairs
• Recliners
• Cushions
• Mattresses
• Any other textile furnishings
613-209-3884 Call us today to get your home or office furniture and upholstery brand new fresh and clean.
Kanata Carpet Cleaning Pros
68 Meadowbreeze Drive,
SUITE #101,
Kanata ON, K2M 2L7
613-209-3884
http://kanatacarpetcleaningpros.com